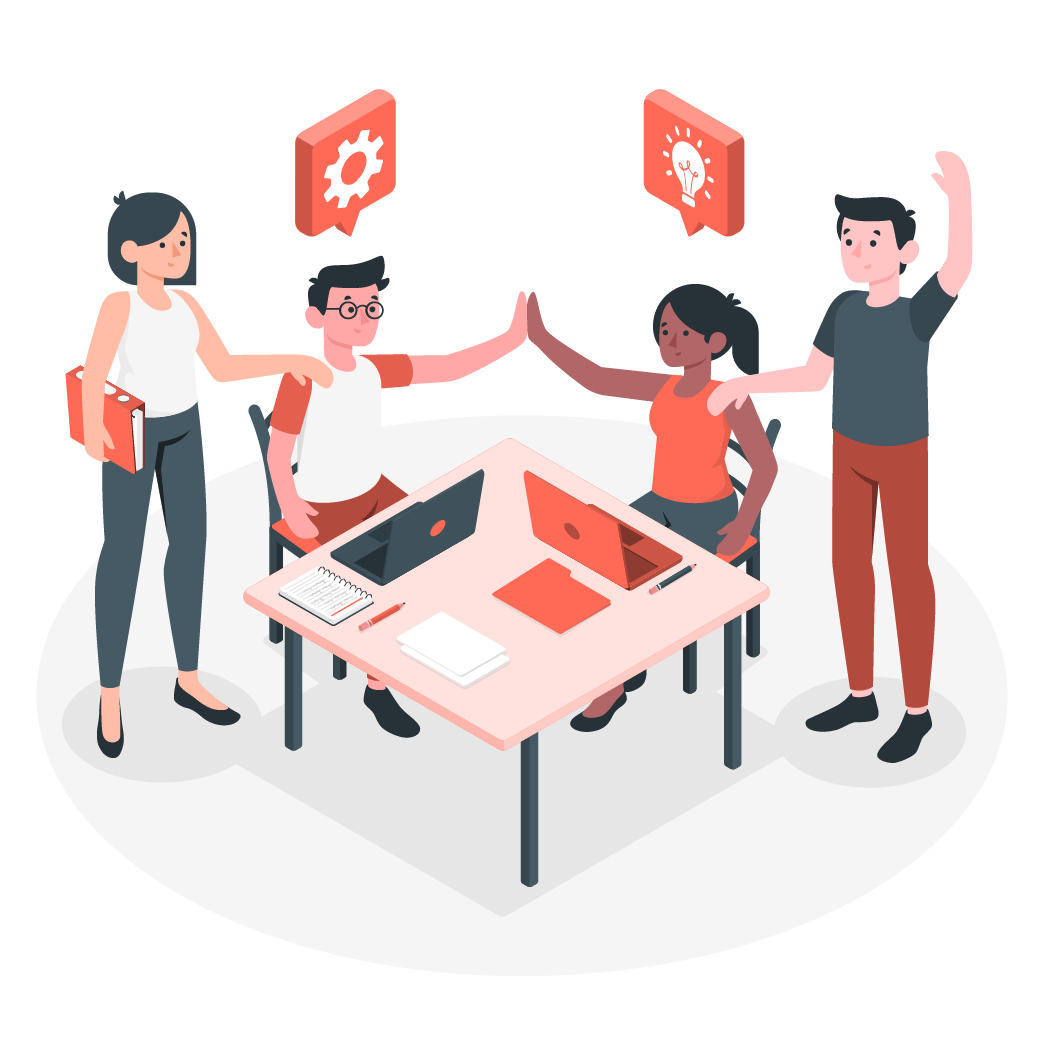 What is UpWell?
UpWell Development Consulting is a dynamic group of associates specialised in most-needed cross-sectoral expertise to accelerate new project ideas or to expand already settled businesses.
UWDC aims to support ideas through uncertain times, exploit the potential of the digital, and share a common plan with entrepreneurs to boost their work.
We are mostly specialised in web & app development, graphics and visual design, public funds management, e-commerce, social media management and supply chain.
We believe in humanity and honesty, in creating credible plans deeply rooted in your ideas and aspirations.
Discuss and plan togheter

Define the actions & the work needed

Select the expertise you need

Get the work done and boost your project
A place for all your ideas
How many times you had to ask to one business about photos, another one about the graphics, another about the web strategy and while struggling with funds? Relax. Here you can find a place with all the expertise needed to develop your full digital presence, your customer relationship and your possibilities to get European funds.