Upwelling occurs in the ocean when cold water rises to the surface bringing nutrients. These nutrients fertilise the environment around making waters have high biological productivity.
This is UpWell Development Consulting philosophy – we see change as an opportunity to thrive and create successful solutions for your ideas.
We mainly work with small firms to expand their perspectives, set up new business projects, apply for funds or define a new integrated digital approach.
We are mostly specialised in web & app development, graphics and visual design, public funds management, e-commerce, social media management and supply chain.
If you are a cultural institution, a small non-profit or a public authority, we have also a solution for you at a fair price.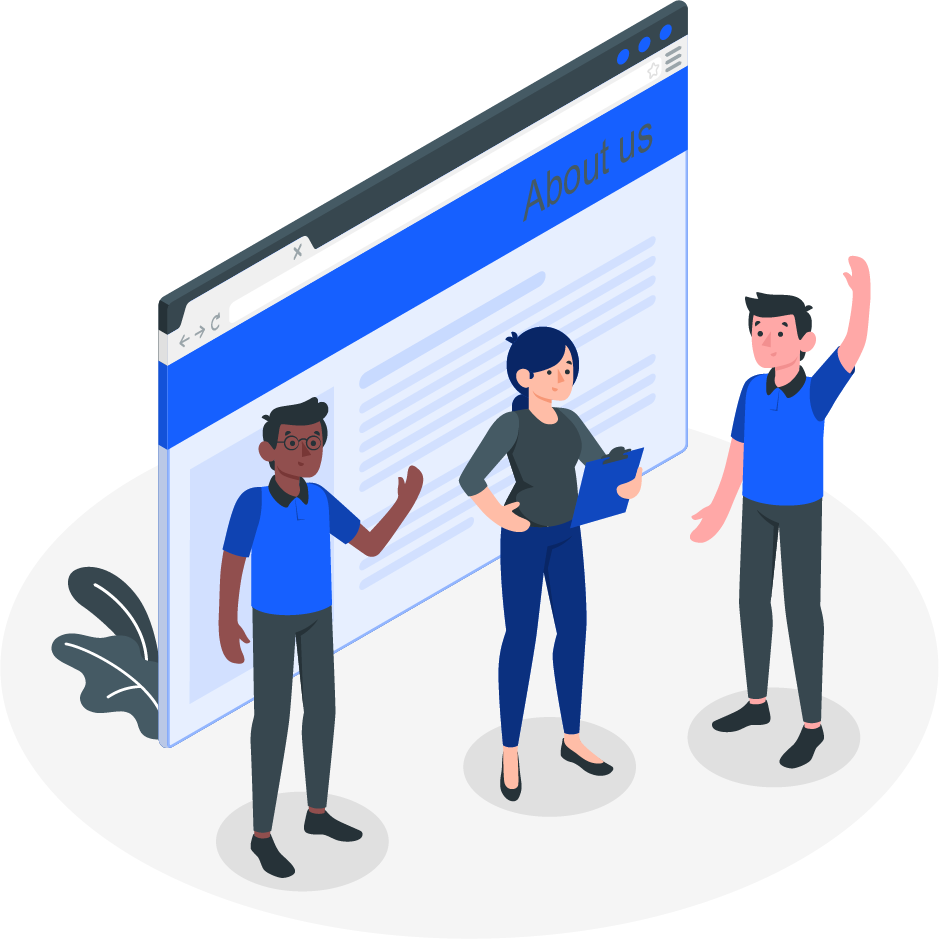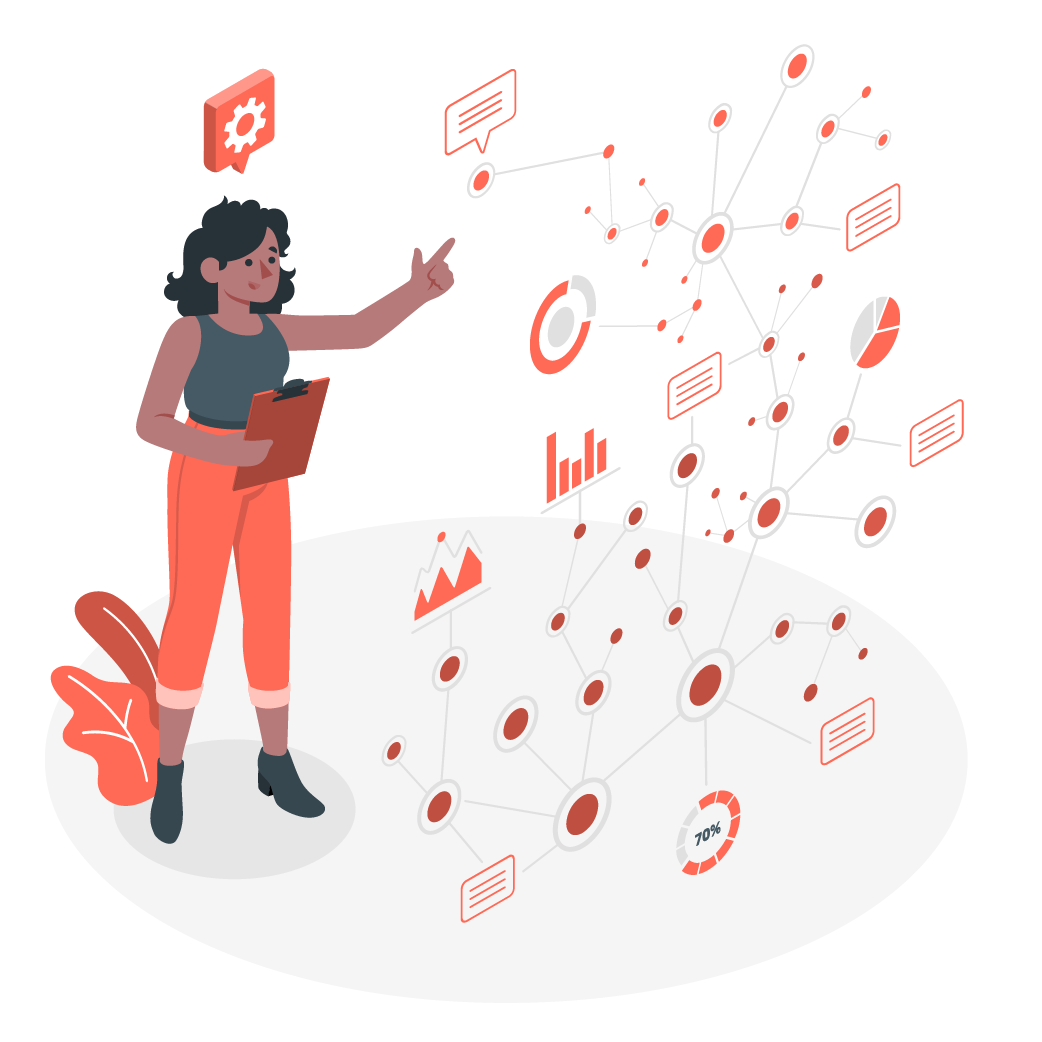 WHY CHOOSE UPWELL CONSULTING DEVELOPMENT
Delays are not your fault.
How many times have you found yourself caught in many businesses proposing different things?
How many times have you waited for months to have results and cross-check different consultants?
How many times you had to ask to one business about photos, another one about the web strategy and another one about content development struggling with funds?
With UpWell Development Consulting you can find a place where all your requests can be discussed and implemented in a convenient way with no delays.
Generally, we start with your idea and then we build on it.
What really matters is what you want and where you aim to go.
The point of difference we offer is that we can build a round strategy with you on your digital presence.
UpWell is not just consulting. It also means to find a consulting helping you to find the relevant resources for your projects.
In this way, you will not need to ask to different professionals who often have hard time to come to an agreement.
Here, you ask things only once to one place.