COPYWRITING, SEO & MARKETING
Struggling to find the right message for your audience?
Storytelling and a clear strategy are keys to keep the relation with customers to highlight the set of values and stories around a product, an idea of a business activity.
We are here to hear from you, to work together to identify the strong points of your business and tell your story.
The power of the stories and of clear texts will make your website lively and rich in content.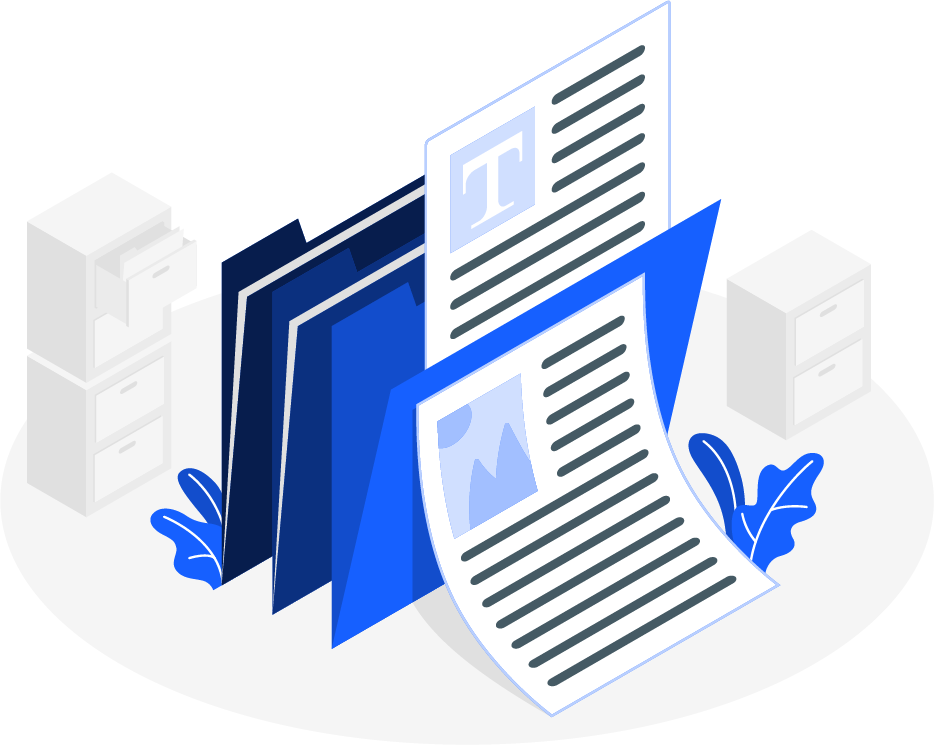 WHAT SEO & COPYWRITING ARE
Being online means to choose the correct way of expressing your business, of being on top of research, to catch the attention of your customers. In fact, you should follow a simple logic: "Why should others visit my website? Which answers can I give visitors?". UpWell team is to work on an organic strategy to deliver the right message.
Substantially, when we are online people search and reach the pages of your business because they are looking for something they need, because they want to reach a specific place, because they want to know something or because they want to buy a product. Adapting your strategy to such decisive moments through a carefully planned online presence is fundamental.
MORE THAN SOCIAL MEDIA MANAGEMENT
Although we work on a case by case basis, we want to reach with you an extended view on your online presence.
Analysis of the main values and stories

Definition of the SEO strategy

Storytelling and copywriting

Social media management