LOCAL DEVELOPMENT & TRAINING
We believe in our local community and in the capacity that individuals have to develop their own potential.
Our work is never just a work. In everything we do, we also release the capacities to maintain and upscale any product we deliver.
To do so, staff training is key.
That is why, UpWell also means community capacity building.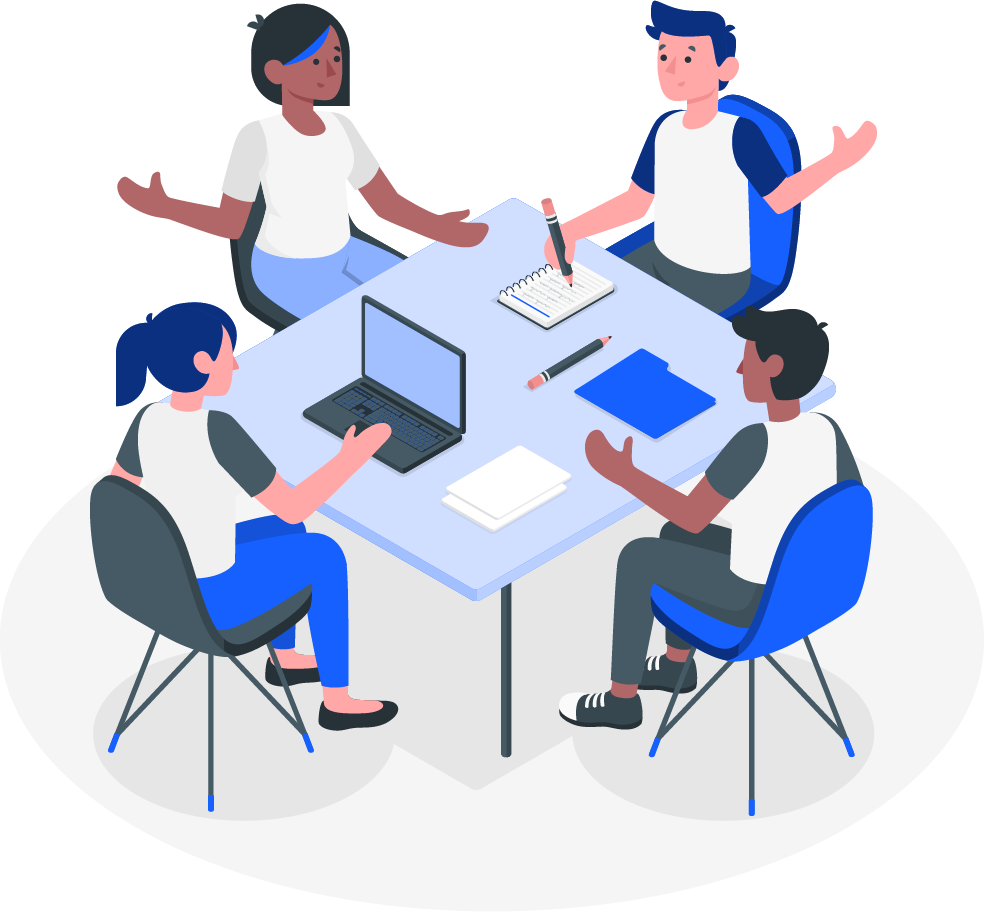 DEVELOPING LOCAL COMMUNITIES
Bringing people together and making little communities bigger – this is one of the key values we believe in. When you want to develop your own plan from scratch, we are here to help.
We cooperate with public administrations to deliver services to improve governability and public efficacy. The direct involvement of citizens and people is essential for any authority to improve friendliness and on-time reaction to the issues of the community.
MORE THAN SOCIAL MEDIA MANAGEMENT
Although we work on a case by case basis, we want to reach with you an extended view on your online presence.
Design and deliver ad-hoc training sessions

Train your staff on different levels of digital elements

Support young people through internship