Why small medium businesses need a mobile app – this is a question you need to ask yourself sooner or later.
If you have a restaurant, a winery, a small shop of any kind and you want to overcome the difficulties of reaching your customers or want to create a stronger bond with them, an app can become a very strong brand option for you.
We are here because we can develop together agile and simple solutions to grow and innovate your actions.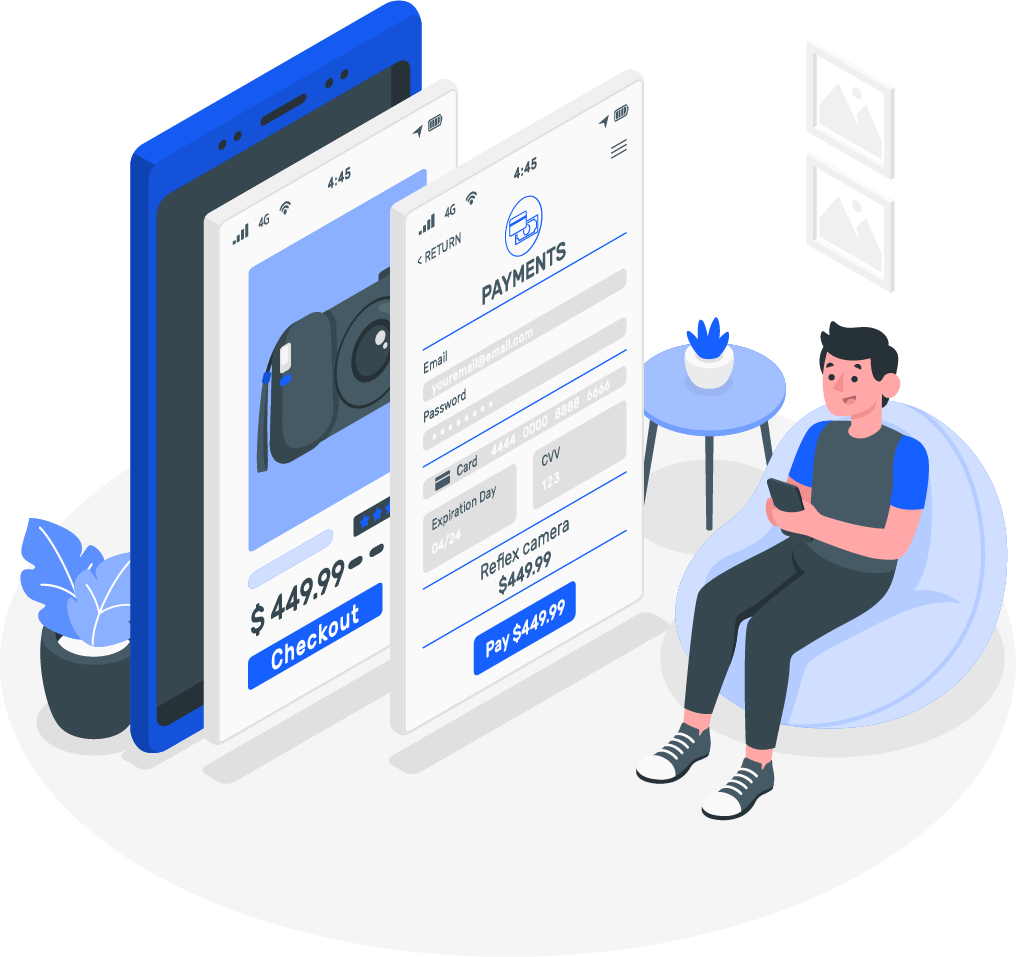 YOUR MOBILE APP AT A FAIR PRICE
UpWell team can work with you on the entire concept idea, from the planning to the implementation. We will consider all the details – graphics, visuals, user experience, testing.
During pandemics, more and more small businesses have decided to go online and be connected with customers. Doing such an action cannot simply be a reaction to a difficult time. Having a mobile app means planning and real connection with a business goal.
We are a community of professionals with experience in creating valuable projects for your ideas. A mobile app can deeply change your impact and your opportunities. With UpWell you can find one place for all your needs.
MOBILE APPS CAN IMPROVE THE RELATION WITH YOUR CUSTOMERS
UpWell is more than website development. Apps can improve your relations with your customers and clients. If you are a cultural institution, an app can improve your presence and gamify the work you do.
Mobile games and business apps