PHOTO SHOOTING &
VIDEO MAKING
Photos and videos are the catchiest part of a business because they can give the true feeling about it.
Too low-quality photos can instead give a bad opinion about what you do.
We are here to help you to manage your visual identity and create a coherent and truthful visual story.
UpWell portfolio of photos and works can help you to choose which direction take.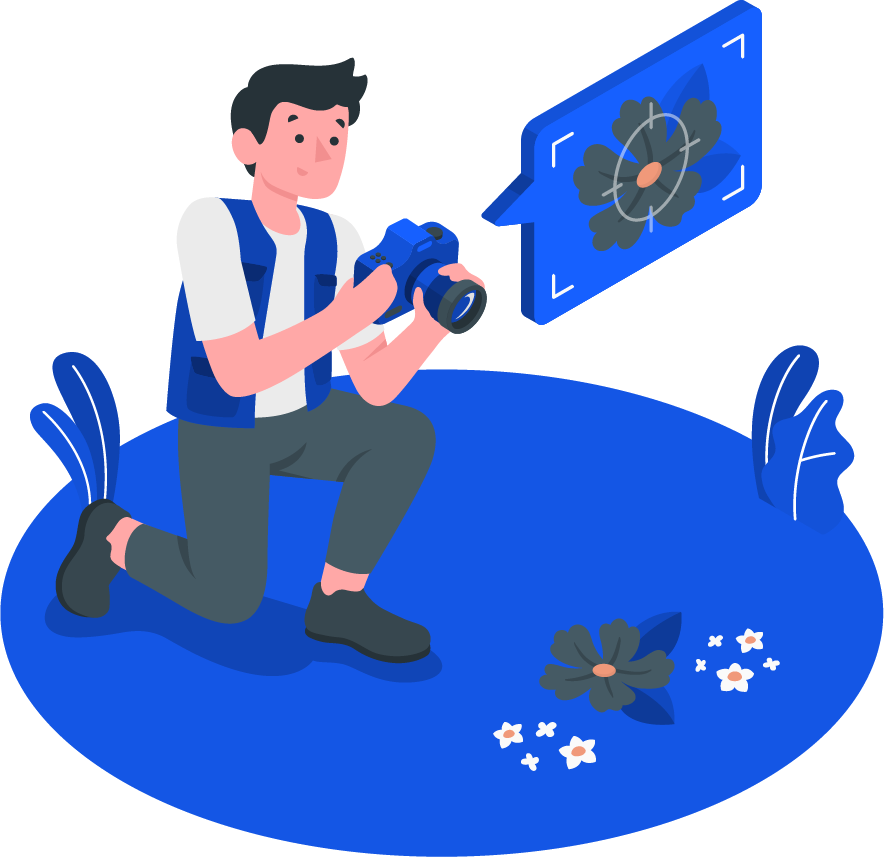 WHY GOOD PHOTOS & VIDEOS MAKE THE DIFFERENCE FOR YOUR BUSINESS
UpWell team shows an extensive portfolio in photo-shooting and video-making. We deal with corporate storytelling, website visuals, event telling and much more.
Nowadays, the keyword is to tell a business in a human way. Good photos of your interiors, of your team, of what you do on everyday basis, of your products are essential to catch the attention. Involving your customers to support your work is also part of the visual storytelling of your enterprise. Quality videos of your recipes, demos, explanations are contents appreciated by all the customers.
SHOWING THE OTHERS YOUR WORLD
Although we tend to work case by case, we believe that a basic offer of bundles can help you to orienteer your work.
WHICH PHOTOS AND VIDEOS FOR YOUR BUSINESS
Product photos to represent what you really need

The best moments of your events and activities

Storytelling and copywriting

Your team and your customers are the best story!