Photos and videos are the catchiest part of a business because they can give the true feeling about it.
Too low-quality photos can instead give a bad opinion about what you do.
We are here to help you to manage your visual identity and create a coherent and truthful visual story.
UpWell portfolio of photos and works can help you to choose which direction take.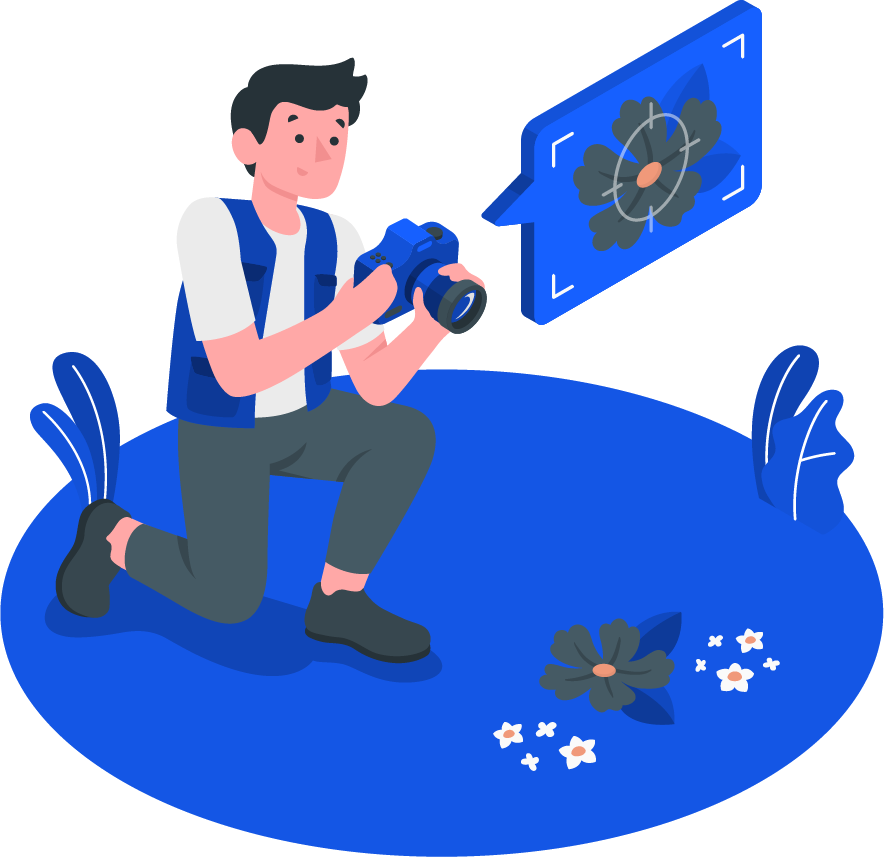 PERCHÉ FOTO E VIDEO POSSONO FARE LA DIFFERENZA PER LA TUA IMPRESA
Il nostro team ti può mostrare un esteso portfolio di foto e di video, per vedere che tipo di lavori abbiamo trattato e che possono ispirarti. Lavoriamo su storytelling aziendale, immagini e brand aziendali, racconto di eventi e molto altro.
Oggigiorno, parola chiave del racconto di un'impresa sta nel presentare la propria umanità. Buone foto degli interni, della tua squadra, di ciò che fai tutti i giorni, dei tuoi prodotti sono essenziali per catturare l'attenzione. Coinvolgere la tua audience è parte del tuo stesso progetto editoriale e visuale. Video di qualità di ricette, demo e tutorial sono contenuti apprezzati da qualunque utente.
MOSTRA AGLI ALTRI IL TUO MONDO
Anche se lavoriamo caso per caso, proponiamo sempre dei pacchetti predefiniti su foto e video in modo da poterti orientare.
QUALI FOTO E VIDEO PER LA TUA IMPRESA
Foto dei prodotti per rappresentare davvero chi sei

I migliori momenti dei tuoi eventi e delle tue attività

Storytelling e copywriting

La tua squadra e i tuoi clienti sono la tua migliore storia!