EU & PUBLIC FUND MANAGEMENT
Securing funds from public authorities, national, regional, or European, is an important strategic activity for any small or medium enterprise.
Preparing the documents, filling in the applications and managing the entire project plan is not something that everyone can do.
In fact, it requires extra work in already very busy schedules.
With our long expertise we can help to create a strategy around your future projects and ideas and exploit European funds.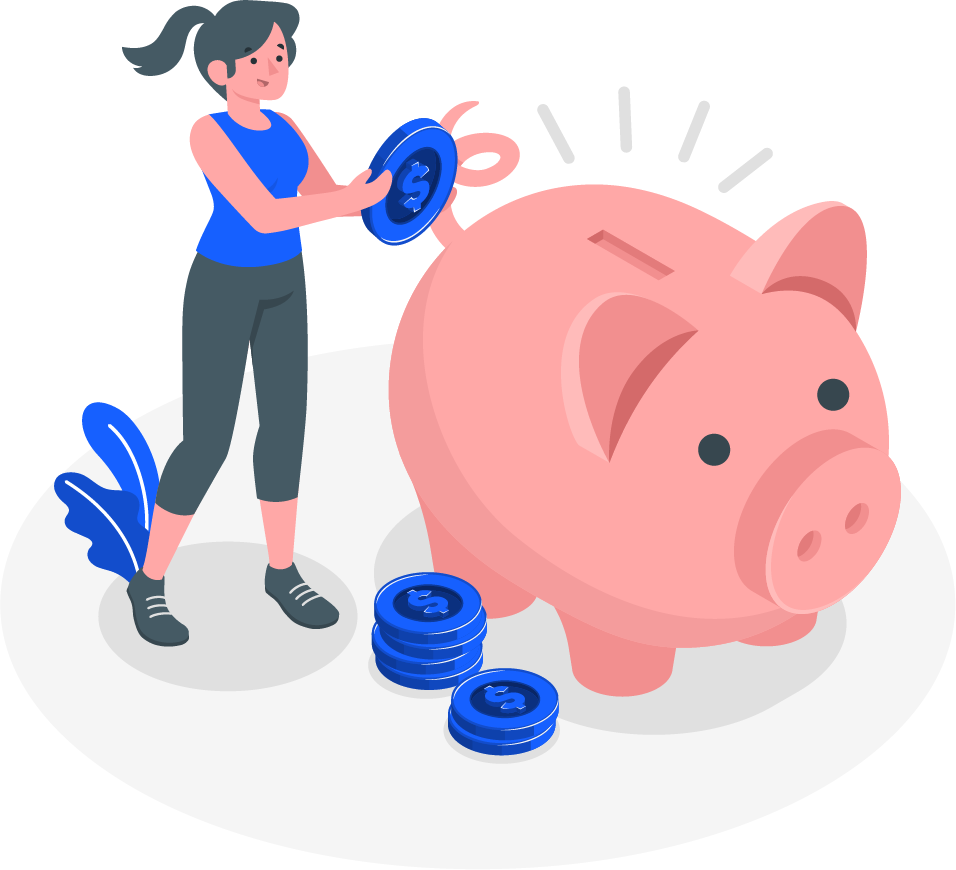 WHY USING PUBLIC FUNDS IS STRATEGIC
UpWell team has strong expertise in project preparation and application. We have helped several small businesses to access funds and innovate their processes.
European funds are unspent because small and micro-enterprises have shortage in human resources. What is more, we have experienced a lack of trust toward consultants and their work. Several times, small businesses feel that funds are too complicated to understand and information is not clear. We are here to give you punctual information and exploit the opportunities to support your plans.
EUROPEAN FUNDS FOR DUMMIES
We guide entrepreneurs to understand European funds and how to correctly implement a business strategy in terms of financing and opportunities.
WHAT EUROPEAN PROJECT MANAGEMENT MEANS
Plan together priorities and future projects

Define a clear bureaucratic steps to implement in preparation

Study and learn together the actual status of arts of your business

Define a short list of public calls interesting for your business