Sustainable development is at the core of our work.
Our experts have outstanding international experience in the design and building of aquaculture systems both for fish and seafood.
Supply chain development means to support local farmers to acquire necessary knowledge and skills to have innovative activities which safeguard traditions and the marine ecosystems.
UpWell team has extensive experience to define a sustainable plan for your fishery projects via consolidated growth models.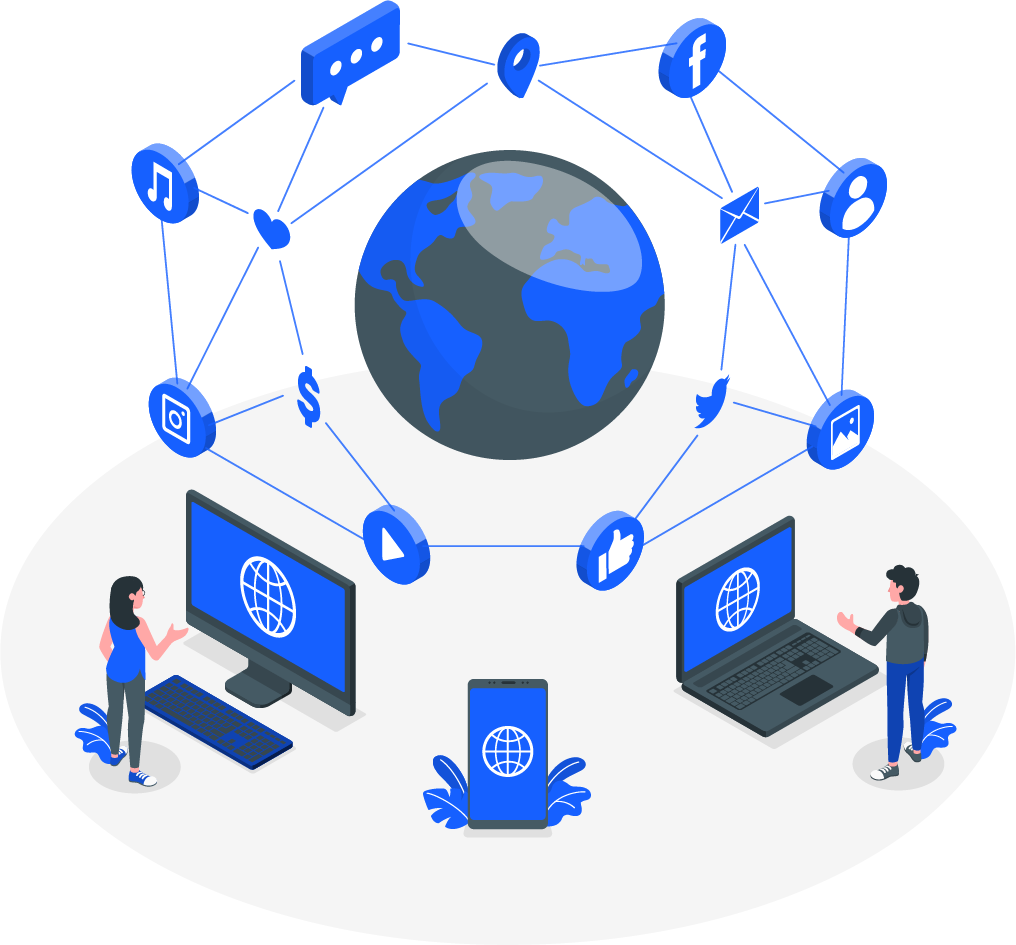 UpWell team can support you to set up from scratch your business project without previous knowledge. Our consulting comprehends assessment, training, design and building on the site.
Currently, almost all the fishing is done outside the biological limits of our planet. Differently, aquaculture is compatible, controllable, and can be scientifically done. UpWell defines a high-quality aquaculture plan comprehending all the phases and even the go-to-market consulting. In fact, we support craftspeople, vessel owners, sea cooperatives to have their own brands and reach a wider target of selling.
The unique offer of UpWell aquaculture plan regards the control and plan of the entire supply chain, including a market vision of your traditional work.
Supply chain analysis and planning

Design and implating on-shore and off-shore systems