Web applications are becoming essential to answer to the needs of your customers.
By using web applications, you can make your website become a strategic tool for plenty of activities and options.
A web application is like an app, with the difference that you will find the functions over a web address.
The advantage of web app is that it will work anywhere, and you do not need to download it.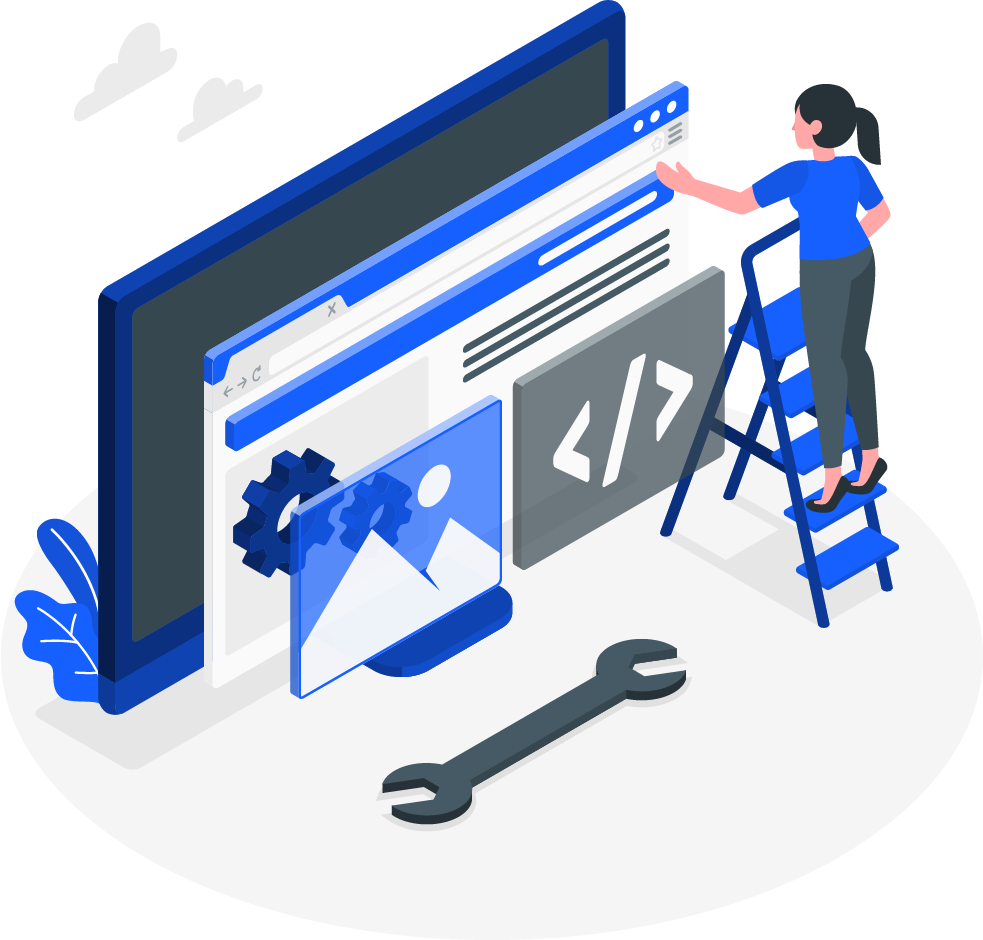 WHY A WEB APPLICATION IS YOUR NEXT STEP
UpWell team looks forward to guiding you in this exciting process of making your online presence worth, innovative and oriented to your future plans and customer needs.
Why should a web app make your case? For example, a web application is the chance to innovate your internal business management system and increase the overall performance. A web application can define a new way of interacting with your customers, more than a simple website. Your e-commerce can finally become a strategic area of interaction with your customers to understand what they want and their preferences.
WEB APPS FOR SMALL BUSINESSES
We know that many small entrepreneurs are scared of the costs, but we will show you how a web app is a worth investment to save up on costs.
WE ARE HERE TO HELP YOU EXPLOIT THE OPPORTUNITIES OF 4.0 DIGITAL BUSINESS DEVELOPMENT FUNDS IN ITALY
Learning management systems

Consulting to apply for public funds for business digitalisation

Web apps to improve the business experience