A website is very important to give credibility and a positive image of your business.
A good website is a crucial tool to reflect on your brand and to connect with more customers and markets.
For small businesses, a clear and neat website is not marginal, but can become the centre of your online presence strategy to acquire clients and trust. We are here to work together on your online presence.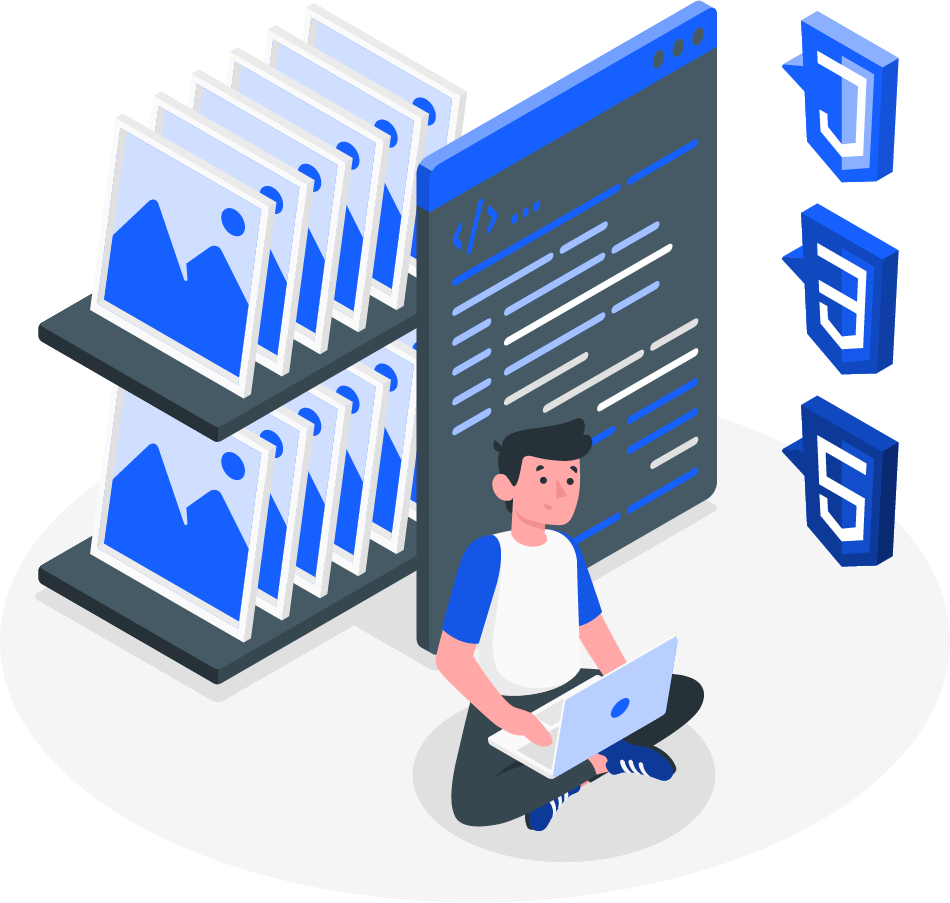 UpWell team looks at the different aspects of a website design and development, starting from the concept design to the optimisation for the customers' search.
A too old website? How to start with a website? Is a website necessary? These questions are important to start with reflecting on what you want from a website. Creating a website is a crucial part for your business. It is not just as choosing a new shirt, but it is about your style you want to communicate to the world. Only relying on social media is highly unwise – it does not give an immediate and unitary image of your business.
YOUR WEBSITE IS YOUR BUSINESS CARD
UpWell is more than website development. Our team can also provide you with photos, videos, and rich content that will support your ambitions. At a fair and just price.
Website design and customisation

Serverless websites – very lean and low-cost